Grab a cup of coffee and discover your next favorite read.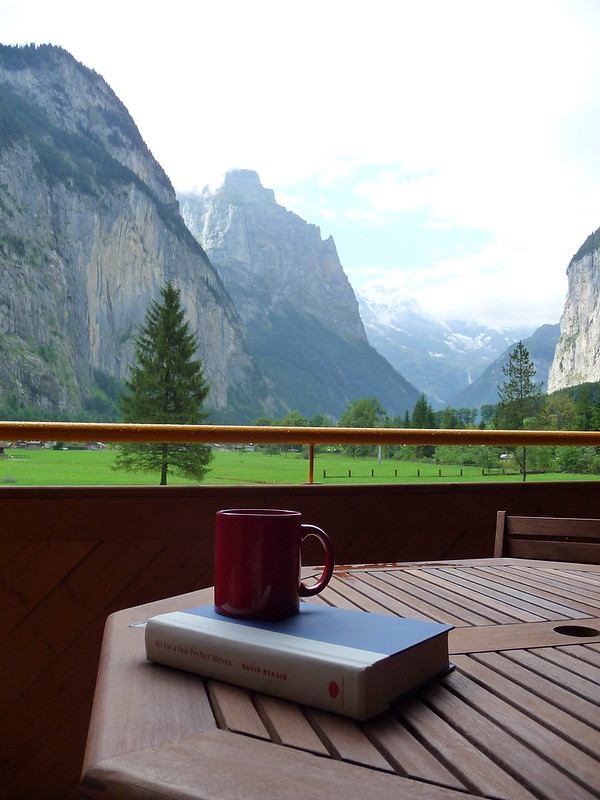 Books for your TBR list
To Entice a Spy by Diane Scott Lewis
Widowed Countess Eseld Trehearne seeks revenge for the brutal death of her female companion during a Paris riot. On her return to England, Eseld delves into espionage to defeat the French rebels.

Baron Robert Penhale, Eseld's childhood love, rejoins the Secret Services after his wife's death. He's determined to protect England from the revolution terrorizing France.

A ruthless French spy fights for the common man while disguised as an English aristocrat. He's intent on revenge against those who oppose him.

With the spy stalking them and Robert in fear for Eseld's life, the fate of the couple verges on disaster.
My thoughts on the book:
Intrigue. Espionage. Romance.
If you love these elements in an historical novel, then you'll fall in love with to Entice a Spy by Diane Scott Lewis. Widowed Countess Eseld Trehearne has returned to England following an extended stay in France during the tumultuous French Revolution. She's determined to avenge the death of her female companion.
Eseld finds herself deep in the world of espionage when she agrees to root out a French rebel spy. A woman with a mind of her own, she doesn't heed the pleading of her childhood love, and now widower, Baron Robert Penhale, to leave the spying to the men. Eseld doesn't realize that he's working in an official capacity to protect England from French terrorists.
Her actions not only put her own life at risk, but also that of her 14-year-old daughter.
Within all this, a romance between her and Robert blossoms.
Lewis deftly transports the reader to another era, highlighting both its pageantry and perils filled with well-developed characters who come to life on the page. You'll especially love Eseld's precocious daughter, Clorenda, who's kindness to and love of animals deserves a special place in your hearts.
A remarkable story with twists and turns, To Entice a Spy will keep you turning the page.
Meet Diane Scott Lewis
Diane Parkinson (Diane Scott Lewis) grew up in the San Francisco Bay Area, joined the Navy at nineteen, married in Greece and raised two sons all over the world, including Puerto Rico and Guam. A member of the Historical Novel Society, she wrote book reviews for the Historical Novels Review. Diane worked from 2007 to 2010 as an on-line historical editor. She has had several historical and historical-romance novels published between 2010 and 2021.
Her first Time-travel, Beyond the Fall, was published by The Wild Rose Press in 2018. To Entice a Spy was published in 2021.
Diane lives with her husband in western Pennsylvania.
For more on her books visit her website: www.dianescottlewis.org