Dance to a Wylder Beat by Marilyn Barr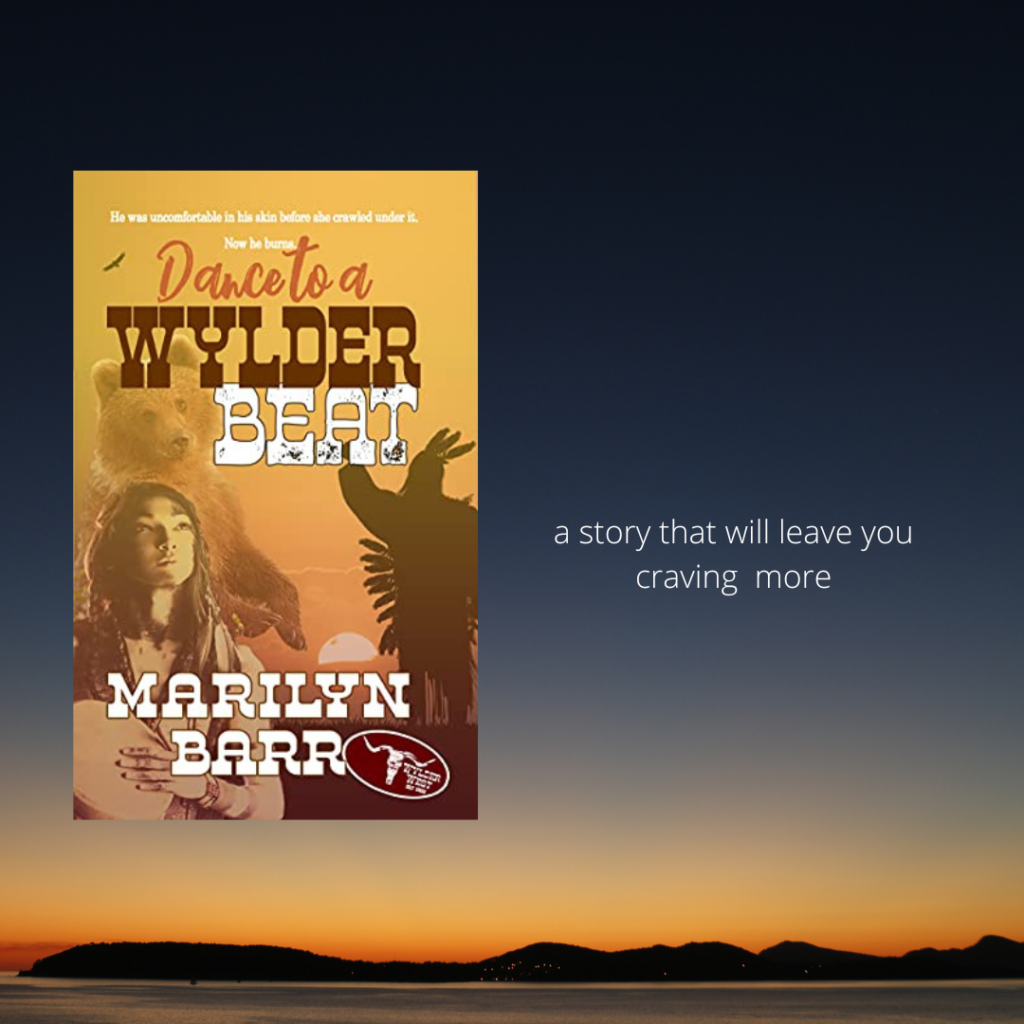 Dance to a Wylder Beat is a love story, a spiritual journey, and a tale of self-discovery.
About the book
Nartan Sagebrush's name may mean "to dance" in Arapaho, but he dances in secret. Forced to abandon his Shamanic apprenticeship, he is overwhelmed with homesteader life, and even his spirit guides are at their wit's end. Nartan takes fate into his own hands. Instead of divine intervention, a wife will help with his responsibilities and in assimilating into the Wylder community.

Olive Muegge answers Nartan's "wife wanted" advertisement. Wildly independent she has secretly dreamed of a family to call her own. The secret she carries inside makes her an outcast and her wild ways don't fit the quiet wife Nartan thinks he desires.

Despite their differences, they are drawn to each other but a mistake may drive them apart. Will Nartan embrace his Shamanic past to save them both or will he choose to rid himself of Olive forever?
My thoughts
Marilyn Barr introduces the reader to Nartan Sagebrush, an Arapaho shaman, who is struggling to find his place in an American West increasingly dominated by settlers. His ad for a quiet wife reflects his attempt to fit into the changing culture.
Olive Muegge, who answers the ad, is anything but quiet. And she's not your typical settler. She also harbors a secret she fears will crush her dream of having a family of her own.
Barr writes from a unique personal insight of the spiritual realm and honors the tradition of the shaman. She also finds humor in the clash of these two strong-willed individuals, both trying to mold themselves into someone they believe society will accept.
She melds these two realms skillfully to create a story that will have you craving more.
Both Nartan's and Olive's spiritual and personal journeys will touch your heart (and make you laugh out loud).
Once you get to know these two multifaceted individuals, you'll be dancing to a Wylder beat yourself.